Share feedback
Thanks for sharing your feedback!
According to the platform' rule, users could, and were provided the opportunity to delete any personal information contained in the iSmartOffice™ Patient App.
Caution! By deleting your account, all of your records, such as username, point rewards, assessments, appointments, best deal coupon, etc, will be deleted and can't be recovered.
If you still want to proceed, please follow these steps:
Login to your Account
On the home screen, click on your NAME to enter Profile Tab, or click a USER LOGO in the upper left screen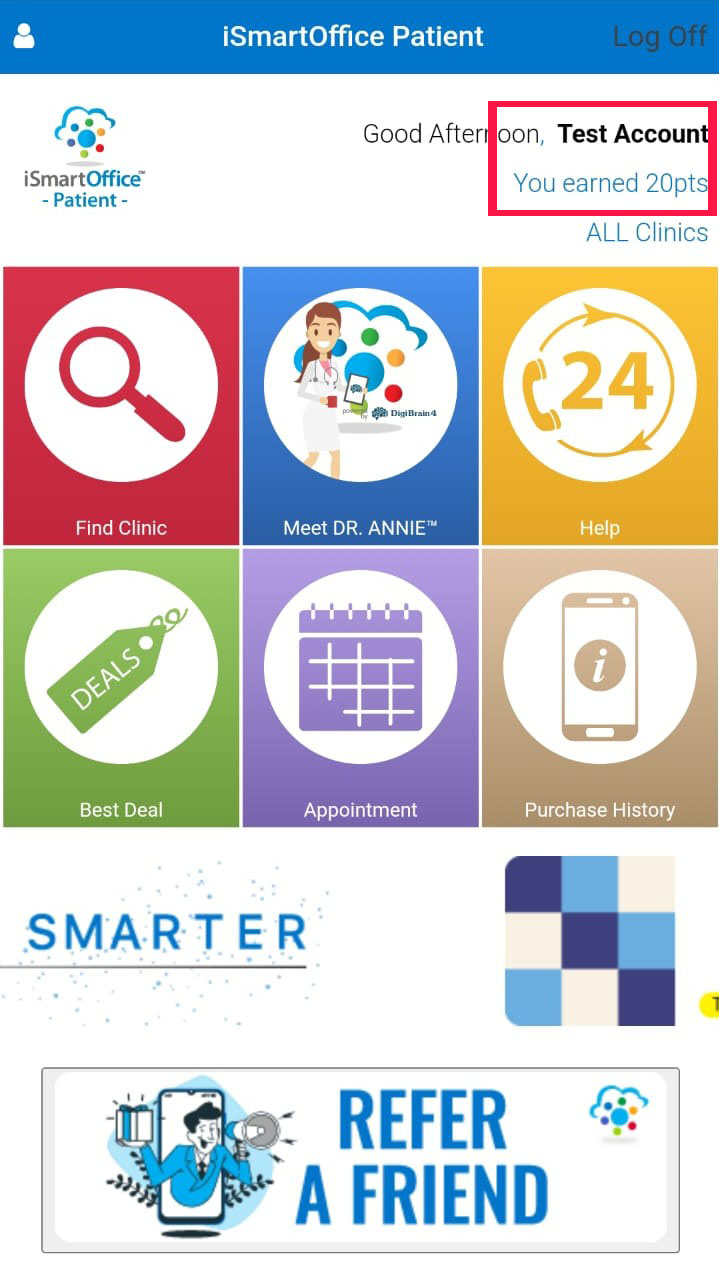 Under the Personal Tab, scroll down until you see a red button that says Delete My Account
Click the Delete My Account button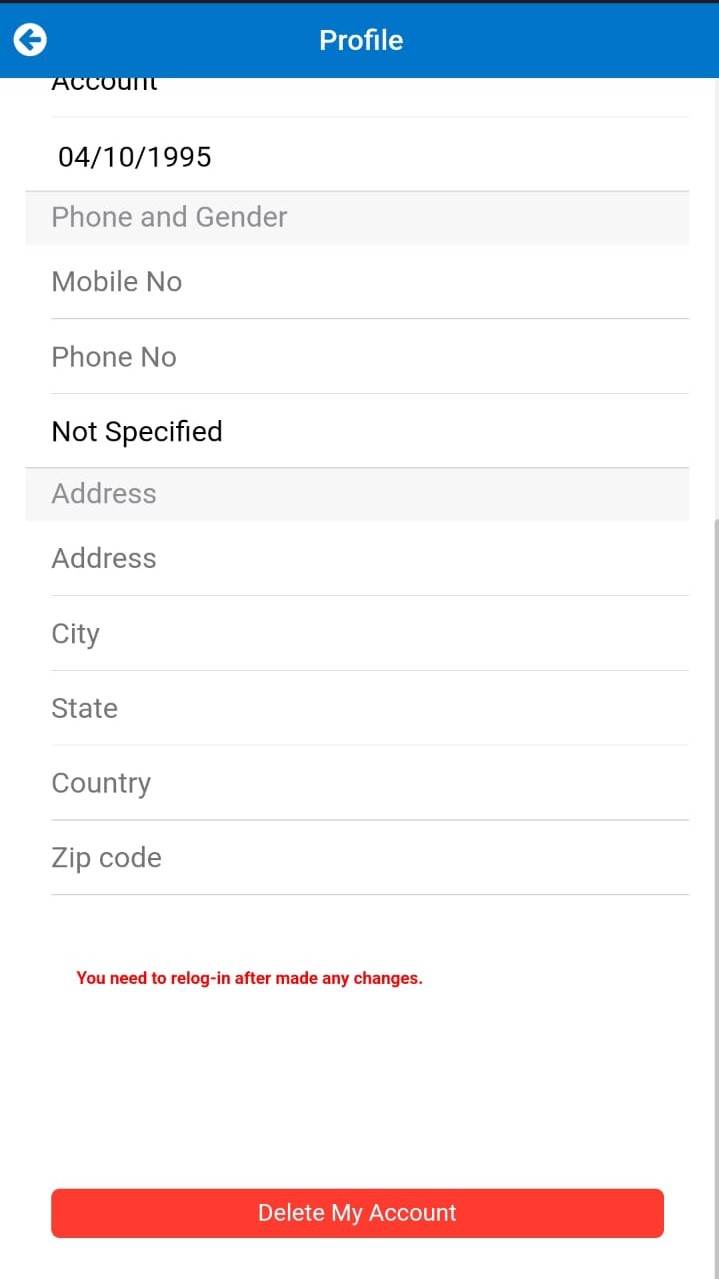 Make sure once again that you really want to delete your account, then click the OK button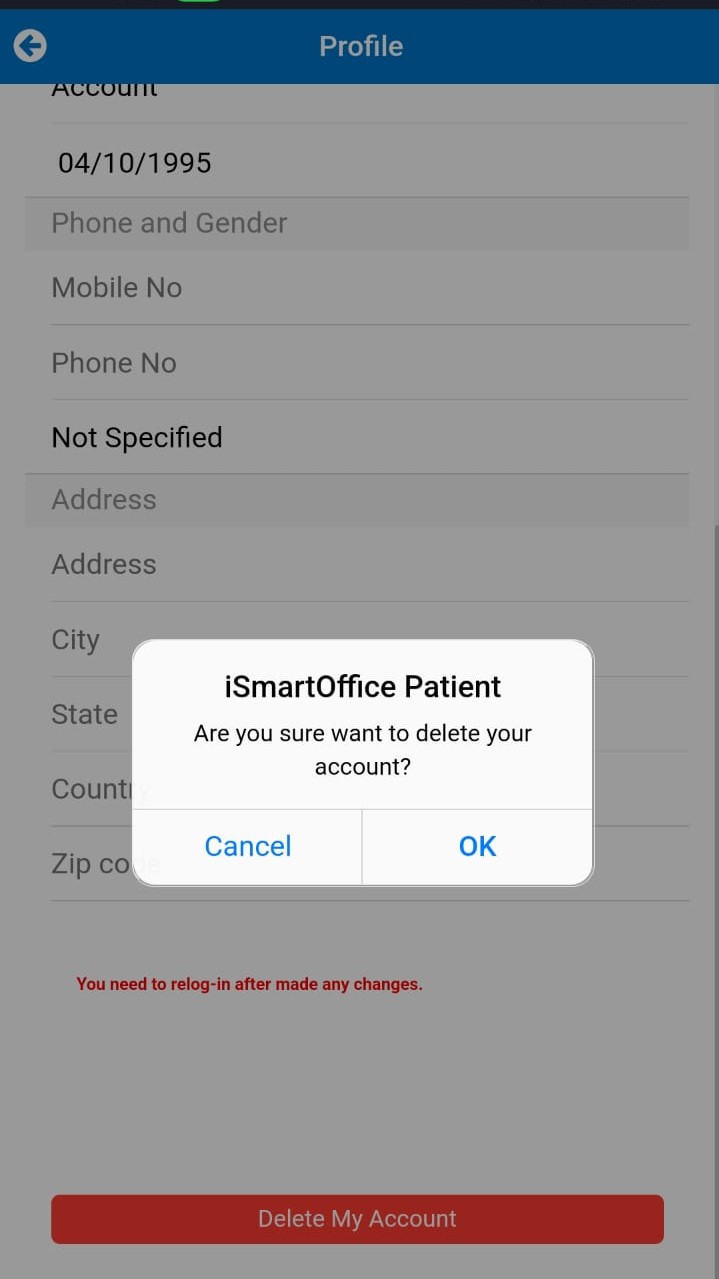 You now have successfully deleted your account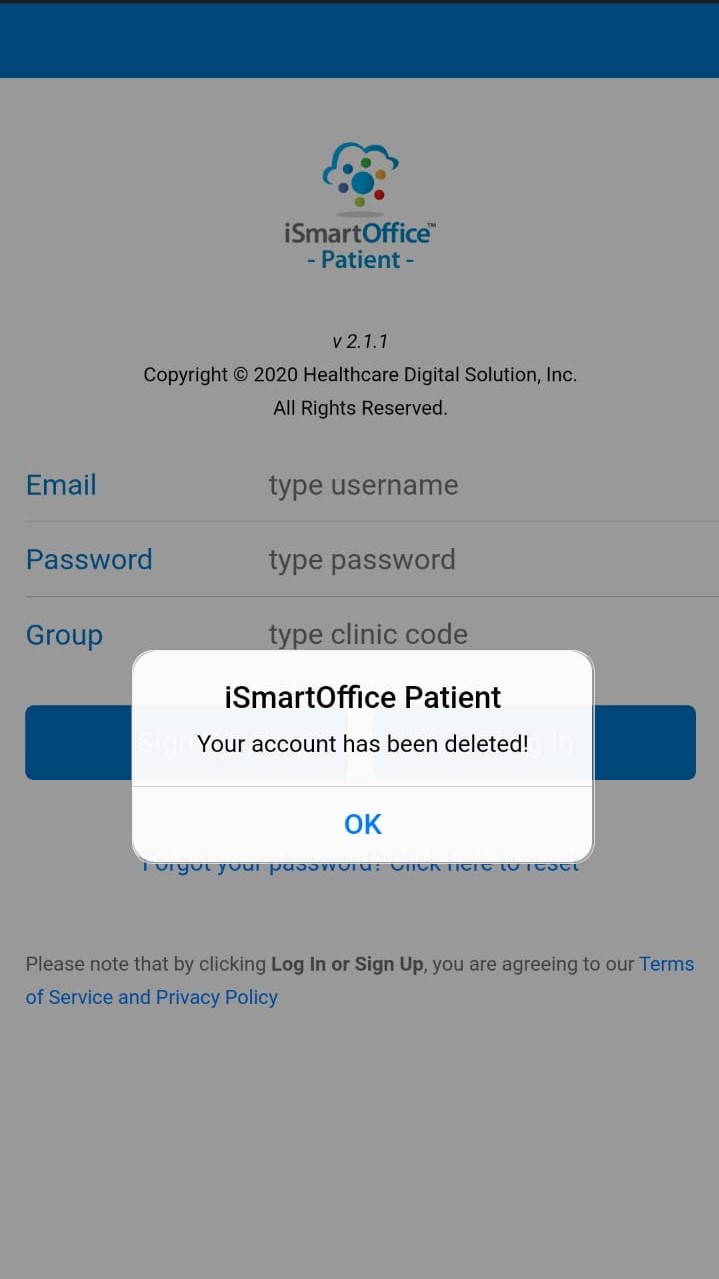 However, you still be able to sign up again by registering a new account.
---
What's Next